Ely Mind Coaching & Hypnotherapy
Hypnotherapy, Hypnosis & NLP in Ely,
Newmarket & Cambridge

Recently I've been helping to run the first ever Beginners Running Group with Ely Runners. We've had 40- 50 people turning up each week which has made being involved in the group a fantastic experience.
One thing that you become aware of in a group like this is that everyone has their own goals and reasons for being there. It may be:
To get fitter and healthier
To get back into sport after a period away
To meet people/the social side
To try out running and find out if they like it
To be able to run a mile without stopping
To be able to run 5k without walking
Whatever someone's fitness levels and whatever sport they do, they will always have some sort of goal in mind or something that they want to achieve. And the more personal it is the more likely they are to push on and achieve it.
I've been very impressed with the levels of energy and commitment that the group have been putting in, along with the progress they are making. And I'm sure it won't be long until they can run further and longer and faster.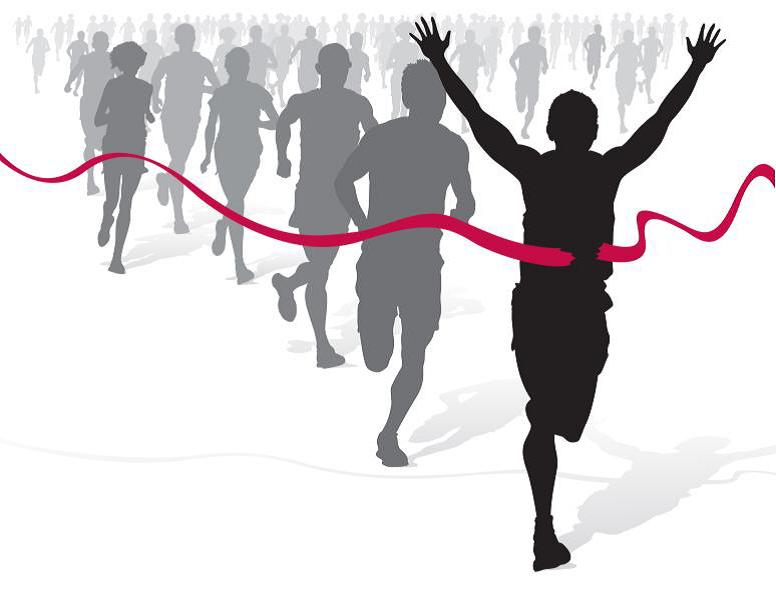 Recently, I've also been working with several sports people to help them improve their performance. I've been working with runners, footballers, gymnasts, bodybuilders and others.
Because whatever your sport and your goals, you may face issues such as:
Needing more motivation to train, practice or perform
Improving confidence and reducing anxiety over competing
Recovering strongly after a bad performance or injury
Getting in the zone to perform at your best during a competition
Getting the positivity and determination to succeed
I'm looking forward to the coming weeks of the running course and watching the runners grow in fitness and confidence. I'm sure they'll have a fantastic feeling at the end when they complete a 5k race.
Do you need help to improve your sports performance?
If you want to find out more about how hypnotherapy could help you then contact me to arrange a free 30 minute initial consultation.
FREE initial consultation - call 07724 155715 or e-mail This e-mail address is being protected from spambots. You need JavaScript enabled to view it
Hypnotherapy appointments are available in Ely, Newmarket & Cambridge.
Ely Mind Coaching & Hypnotherapy: Successful hypnotherapy, hypnosis and NLP in Ely, Newmarket & Cambridge to improve sports performance.