Ely Mind Coaching & Hypnotherapy
Hypnotherapy, Hypnosis & NLP in Ely,
Newmarket & Cambridge

Dan Regan is an award winning expert hypnotherapist who works full time across Ely & Newmarket as well as online through Skype.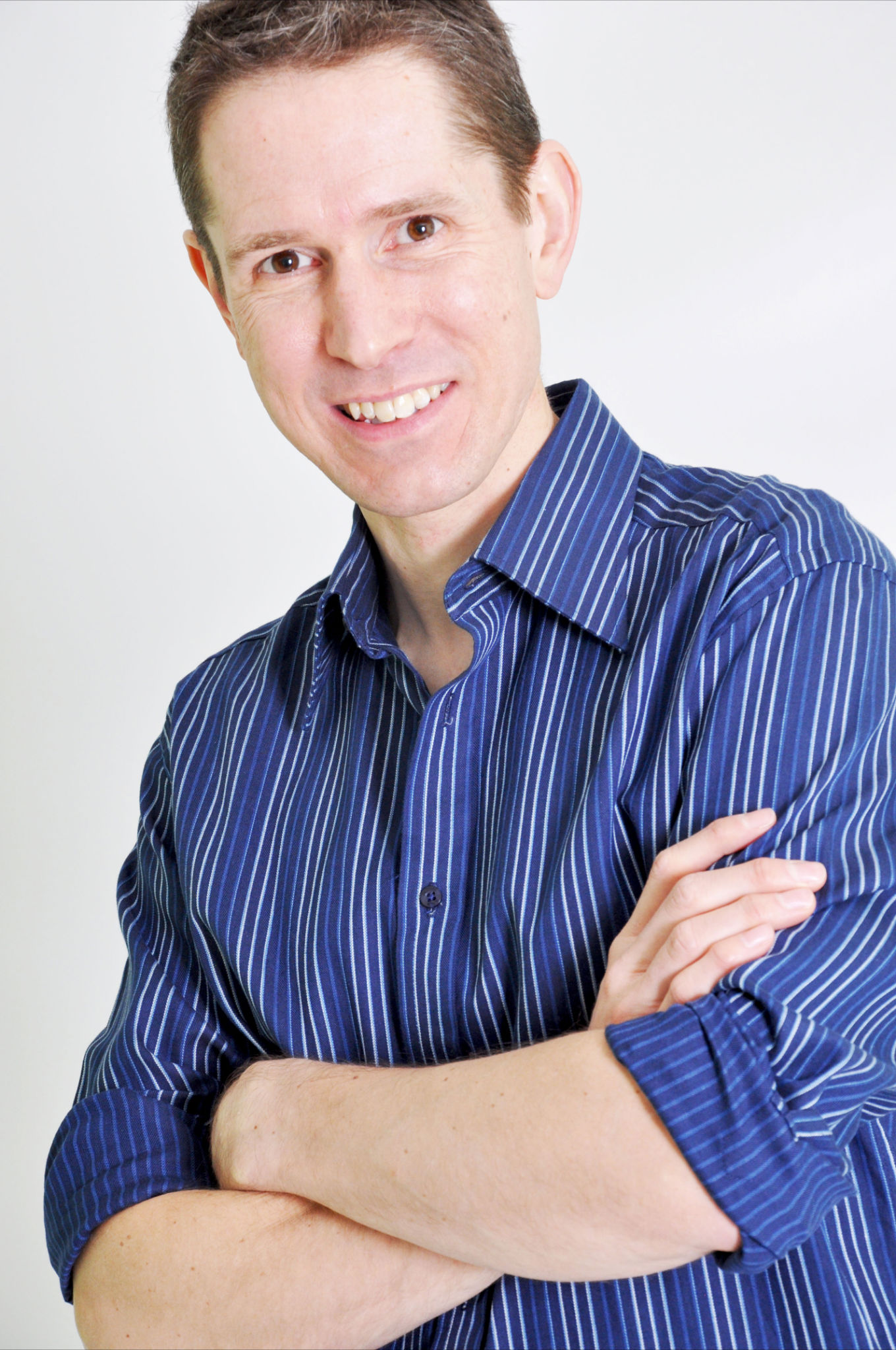 As a highly motivated coach and hypnotherapist, Dan aims to help every client move from where they currently are in their life to where they want to be.
Dan's qualifications include:
Certified Hypnotherapist
Master Practitioner NLP
Master Practitioner Time Line Therapy
Master Hypnotist
Certified Professional Coach
Dan has full professional insurance and has undergone an enhanced CRB disclosure check.
He is a verified member of the International Federation for Coaching & NLP whose aim is to raise the standard for quality, ethics and professionalism.
Outside work, Dan is a keen runner and has completed eight marathons. He is an insured England Athletics Leader in Running Fitness.
Read what people who have worked with Dan have to say about the results
Take that first step with a FREE initial consultation - call me on my personal mobile on 07724 155715 to find out more
Dan is a great hypnotherapist and coach. His passion is infectious and he quickly makes you feel relaxed and at ease. I 100% fully recommend Dan – he gets you results quickly
Dan can help with many issues including weight loss, stop smoking, anxiety, panic attacks, low confidence and self esteem, depression, stress, excessive drinking, phobias, fears and many other issues. Contact him today to find out more about how hypnotherapy, hypnosis & NLP can help you.
As Seen in the Press -
Click here to read more about Dan and published articles
Dan's personal experiences offer him a unique perspective of some of the challenges his clients face every day. Until discovering the benefits of combining hypnotherapy, NLP and Time Line Therapy, Dan suffered from low self esteem, lack of confidence, anxiety and social phobia. Daniel has experience of weight loss issues and has worked with close family members suffering from depression.
Discover why I became a hypnotherapist:

Why I became a hypnotherapist.pdf
He has personally experienced the many ways that people try to tackle their issues without success – and the time and expense involved. Dan's personal breakthrough finally came from an approach that combined hypnohterpy, NLP and hypnosis to match the needs of the individual. He looks forward to hearing from you so that you too can be the real you, free of unnecessary limitations.
I have always been sceptical ....... and to this day I still don't quite understand how it works but it does, a big thank you Dan. I can now talk myself out of something bothering before it happens, there's no need, life is too short. My anxiety/shyness has gone and life is now a breeze, it's great living with the new me!
Contact Dan by calling 07724 155715 or e-mail This e-mail address is being protected from spambots. You need JavaScript enabled to view it